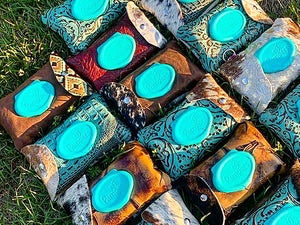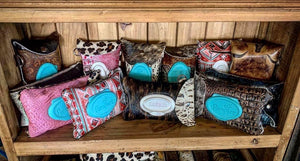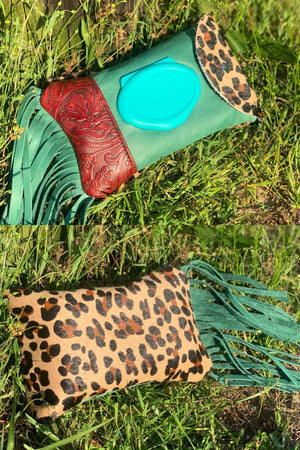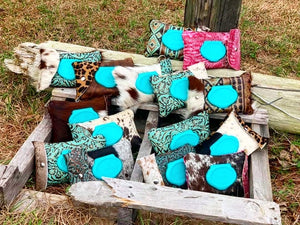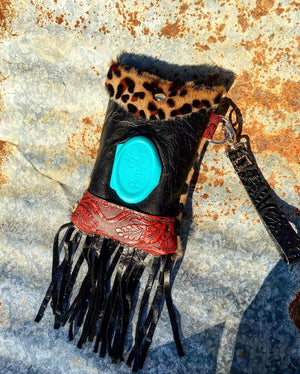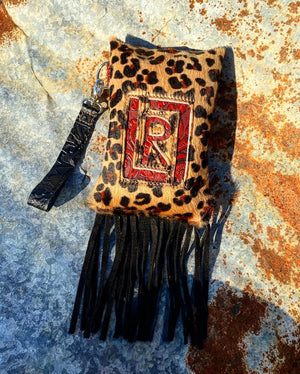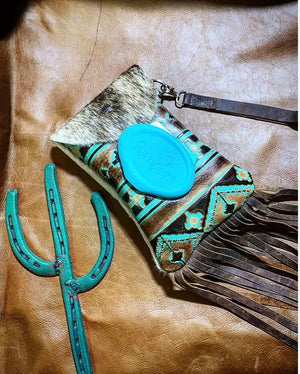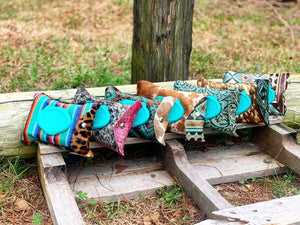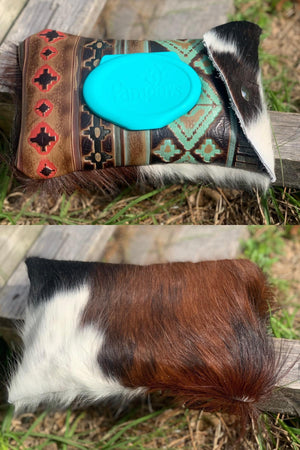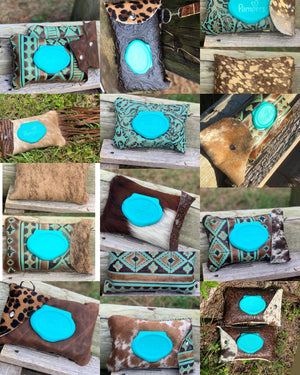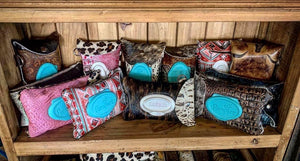 Baby Wipes Case (Custom Order)
Custom Orders take time so please understand that it may not be shipped right away!! Turnaround time is 1-6 weeks (if you would like a closer date please send us a message) I try to have them done asap but I am out of the shop some through the summer!
I designed these over 5 years ago and ever since they went "viral" a couple of years ago it has been heartbreaking to see how many unoriginal copycats are out there. They cut my prices by $1-$10 and advertise it as their new design, But I want to thank all of the loyal customers that purchase from me! Y'all are the best!
TO COMPLETE YOUR ORDER YOU MUST add in the comments what Leather/Hide you want for the front AND the back!
You can view our leathers & hides under the "leather & hide options" tab
If you want initials or a name also put them (and what color you want) in the comment box at checkout! If you want a brand you can email it to us at barcirclel@gmail.com (don't forget to tell what color also)
*If your brand is very complicated I may have to charger more to get it digitized*
If you Choose to Add Fringe let me know if you want it to be 6" or 12" and what color