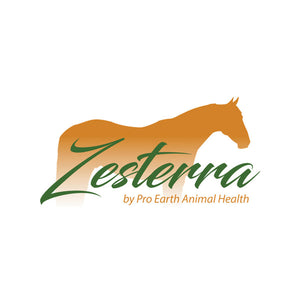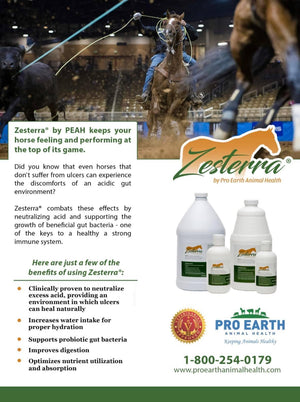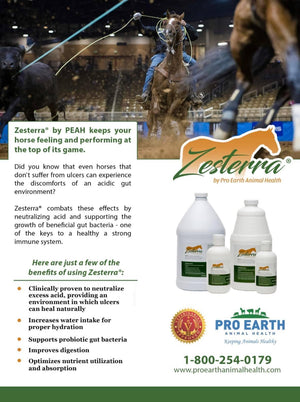 Zesterra 50 Pound Tub
Zesterra Lick Tubs are a great way to reap the benefits of Zesterra in a convenient way that horses love!
Zesterra is an all-natural supplement for horses. It's made to provide support for horses that are under stress due to hauling, foaling, weather, training, or experience ulcers or ulcer symptoms. Zesterra neutralizes excess gastric acid, helps them to eat and drink, and allows for better nutrient absorption. 

Local Pickup in Poplarville, MS but I do travel a lot so I may be able to meet you somewhere in MS, AL, FL, or LA! 
Contact me at (601) 746-2040 to discuss pickup!